ESSENTIAL CASEMENT
ESSENTIAL COLLECTION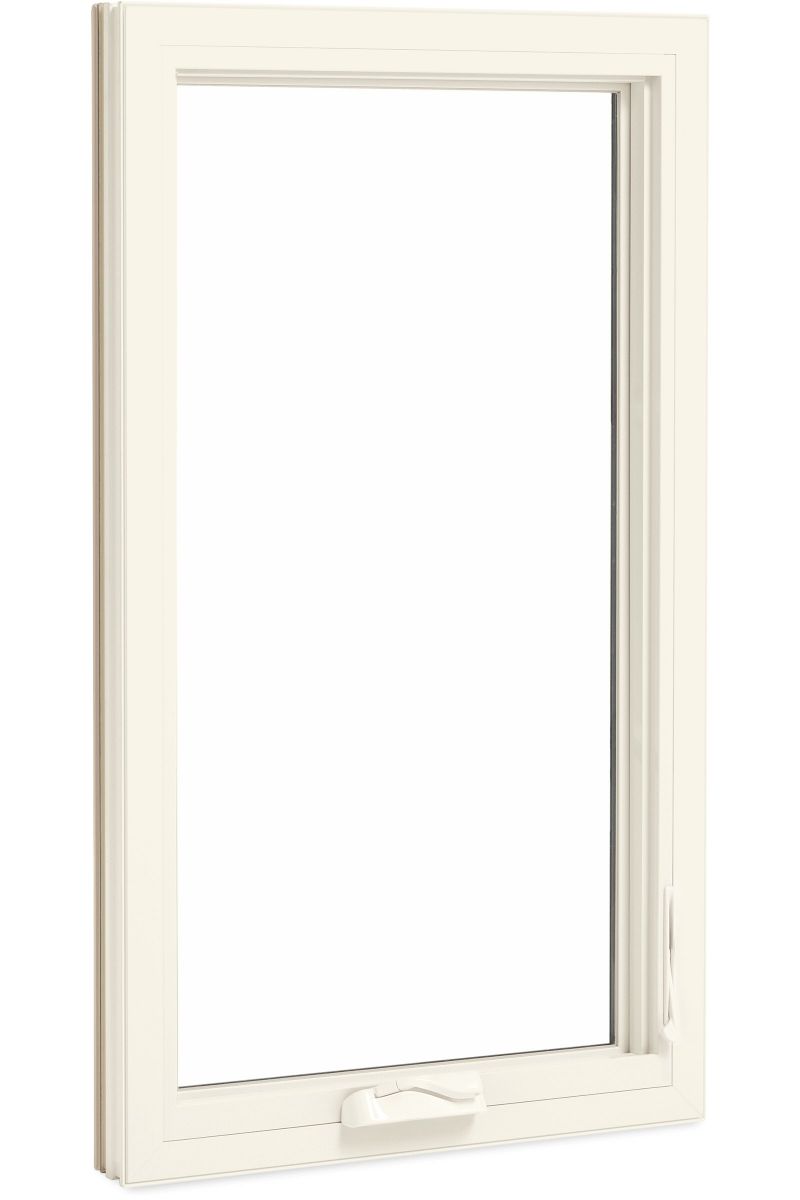 INTERIOR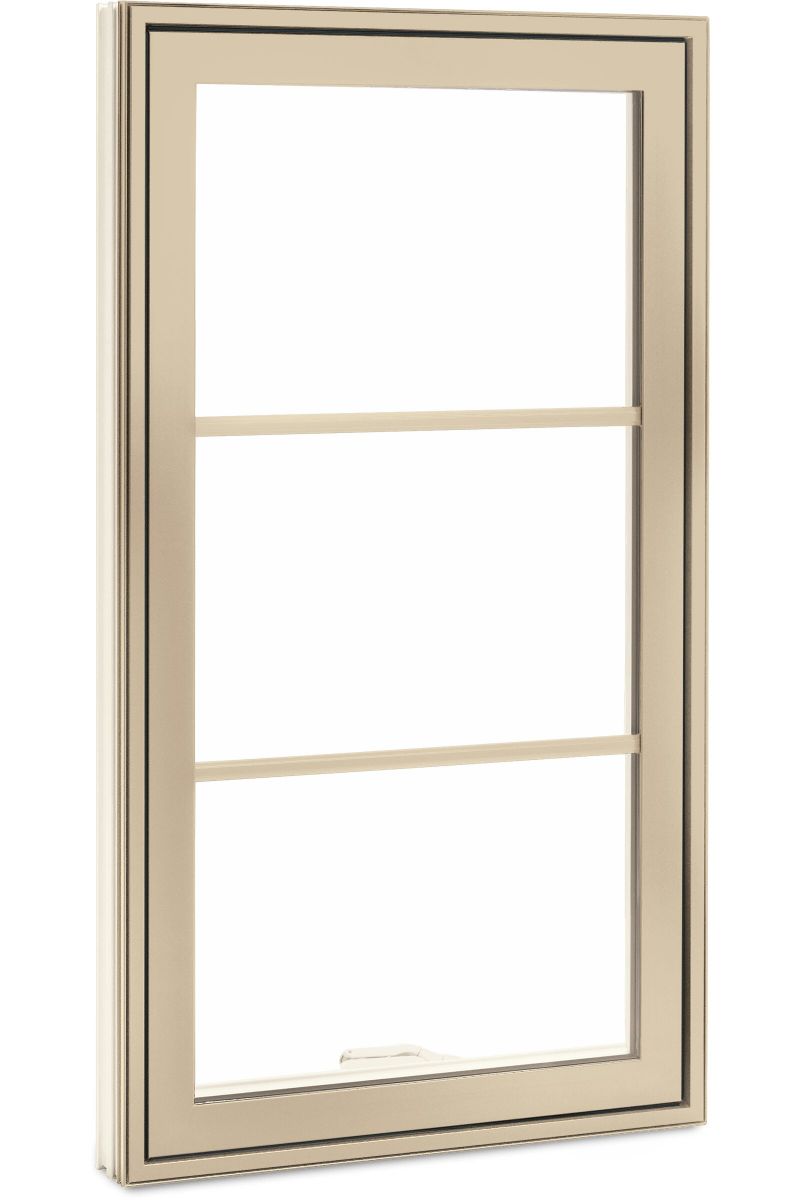 EXTERIOR
The Marvin Essential Casement window is a side-hinged option that features large sizing for ample daylight, clean sightlines, and simple design options that make ordering easy.
Product Features:
Available in heights up to 6 feet or widths up to 3 feet
Durable and low-maintenance material to the interior and exterior
Insert replacement option is available to fit seamlessly into existing window openings
DESIGN OPTIONS
Exterior Finish
A strong alternative to vinyl, our Ultrex pultruded fiberglass exterior finish is applied through a patented process to provide a superior, consistent finish. The American Architectural Manufacturers Association (AAMA) awards certifications to materials that pass numerous, rigorous tests. These tests simulate the harsh conditions that a finish will encounter throughout the life of the window or door. Passing these specification tests and achieving AAMA 624 verification gives independent verification that the Ultrex finish is best in class among fiberglass products.
Built for durability and low-maintenance, our Ultrex finish is 3x thicker than competitive finishes, with a smooth consistency and strong finish that resists fading, chalking, peeling and cracking, even in the darkest colors. If a design change calls for a new color down the road, our material can be painted without voiding our warranty. Six colors are available in neutral and dark tones.
Bronze

Cashmere Ebony

Evergreen

Pebble Gray Stone White
*Finish samples are approximate and colors on screen can vary. Visit your local retailer to see actual color samples.
---
Interior Finish
The Ultrex pultruded fiberglass interior in our Essential collection features a durable, low-maintenance finish in bronze, ebony, and stone white. Color-matched and neutral dark components are available with bronze and ebony interior finishes.
Bronze* Ebony** Stone White
*Bronze interior finish is only available with bronze exterior finish
**Ebony interior finish is only available with ebony exterior finish
Hardware
Windows in our Essential collection feature classic low-profile durable hardware for clean aesthetics, safety, and security. Choose from sixfinish options.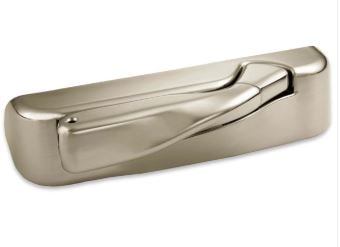 Satin Nickel Folding Handle
Almond Frost Latch Lock

*Hardware styles shown are available in all finish options below.
---
Finishes
Satin Nickel
Almond Frost
Brass
Matte Black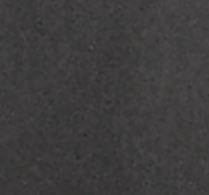 Oil Rubbed Bronze White
*Hardware finish samples are approximate. Please visit your local Marvin dealer to see hardware finish samples. Crank Handle is available in select finishes.
Glass
A variety of decorative glass options are available to meet the unique needs of each project, and laminated glazing is also available in clear, bronze, gray, or green with tinted interlayers.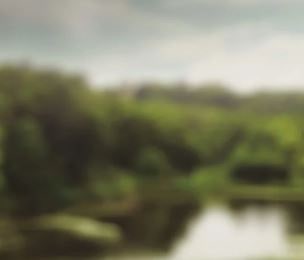 Bronze Tint
Gray Tint
Green Tint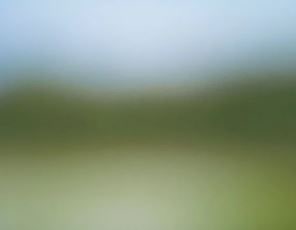 Frosted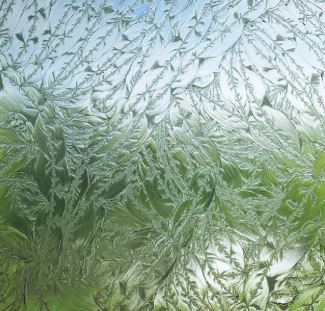 Glue Chip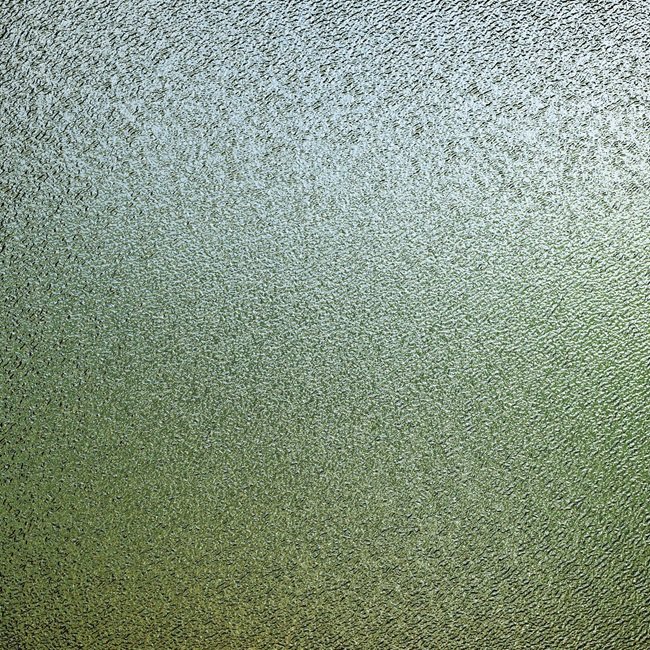 Obscure Tint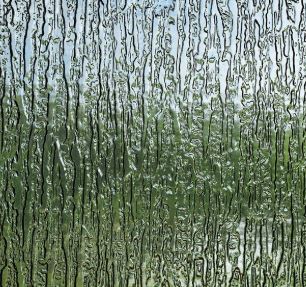 Rain
*Not all decorative glass is compatible with all products. Check with your dealer for a recommendation on which glass is right for your project. Images may not be an accurate representation.
---
Energy Efficiency
Glass is an important aspect for managing the energy efficiency of your home. Our standard glazing is dual pane: two panes of glass with Low E coatings and argon insulating gas. We offer variations to help meet climate and code requirements across the country, described in more detail on our glass page.
---
Specialty Glass Options
Our specialty glass options include glass for unique project needs like sound management (STC/OITC), high altitudes, Sea Turtle Conservation Codes and California fire zones. We also offer laminated glass in products designed specifically for hurricane zones.
Screens
Screens for the Essential collection feature a durable, low maintenance aluminum surround and non-corrosive charcoal gray fiberglass mesh for consistent performance.
For cohesive curb appeal, all exterior screens are available in colors to match Ultrex fiberglass window and door exteriors.
Divided Lites
The look of multiple, individual panes of glass in a window sash is popular in a wide range of architectural styles from historic replications to modern farmhouses. Simulated divided lites, available in a number of different styles, mimic the look of individual panes of glass in a window sash without sacrificing the energy efficiency of a single pane of glass. For true historical accuracy, authentic divided lites utilize individual glass panes, and are available as a custom order on select all-wood windows.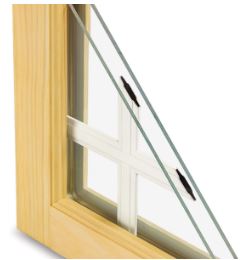 Grilles-between-the-Glass (GBGs) Grilles are permanently installed between the glass panes for a low-maintenance, smooth exterior and easy cleaning. Choose from 13 exterior colors and 4 interior colors.
---
Patterns
Rectangle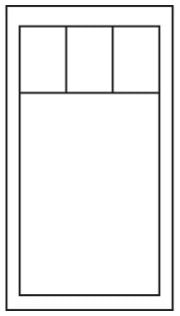 Cottage
Prairie 6 Top
Prairie 6 Bottom
Prairie 6 Left
Prairie 6 Right
*These are some of our most frequently-requested divided-lite patterns.
Exterior Trim
Get the performance of Ultrex fiberglass in convenient, factory-cut exterior trim made for easy installation and superior performance over time. Exterior trim is available in colors to match our exterior window finish, and several trim styles. Choose flat-style for a clean, simple look or brick mold-style for a more traditional aesthetic.
Window Opening Control Devices
Window screens are only intended to keep bugs out, not prevent a potential fall, so we offer Window Opening Control Devices that meet standards created to assist in the prevention of window falls in children under five years old. The Marvin Window Opening Control Device limits window opening to 4 or less when the sash is opened. The device may be disengaged, allowing for further operation to full opening for cleaning or egress and automatically re-engages when the sash is fully closed.
Go Back