Kitchen and bath cabinets made to satisfy every type of homebuyer: from entry level to move-up to luxury. Organized into three series Portfolio Select, Portfolio, and Value Built each has different features and options.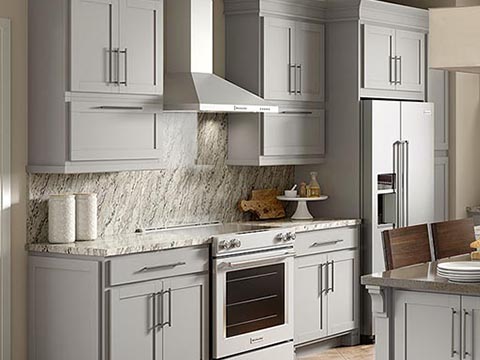 Go Back

In the Portfolio Select series, youll see the features you expect in custom-built cabinetry. An abundance of on-trend style and attention to every detail. Thats the promise of this top-tier series.

Finely crafted and designed to inspire, the Portfolio series gives homeowners a wide range of style choices, as well as upgrade options and smart features.

The Value Built series is designed to make Timberlake craftmanship, features, and style a smart and beautiful choice for value-conscious homebuyers.